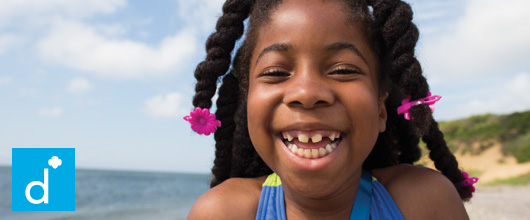 What Daisies Do
Don't we all wish we could look at the world through a Girl Scout Daisy's eyes? Everything they do—from planting a garden to putting on a skit to proudly adding that first petal to their vest—sparkles with that "first time ever" newness! Along the way, they'll use their Daisy exuberance to help others—and they'll never forget how that feels. Every Daisy meeting is an adventure filled with giggles, energy, and excitement.
As a Daisy, she might:
Council Programs

Juliette Girl Scout

Register to become an Juliette!

An Individually Registered Girl Scout, known as a Juliette, is a Girl Scout who is not affiliated with a specific troop. Registering as a Juliette allows girls to tailor their Girl Scout experience to best fit their schedule and interests. When filling out the above registration, please select an 'Juliette' opportunity near you and a staff member will reach out to you as soon as possible. 

While an Juliette does not attend troop meetings, she can participate in council programs, enjoy camp and more. In addition, Juliettes can participate in the Girl Scout Cookie Program and Fall Product Program.

What Can a Juliette Do?
Juliettes Discover, Connect and Take Action when they:

Attend Girl Scout Programs 
Juliettes meet other girls while participating in activities.

Complete Girl Scout Journeys & Badges
Girls choose from three Journeys per grade level to work towards becoming a leader in their community.

Help Others through Community Service
Part of the Girl Scout Law is to "make the world a better place" and Juliettes work on their own, or with their community, to carry out this tradition.

Participate in the Cookie Program & Fall Product Program
Juliettes can fund activities while learning great business skills including goal setting, decision making, money management, people skills, and business ethics. Learn about the Cookie Program and the Fall Product Program.