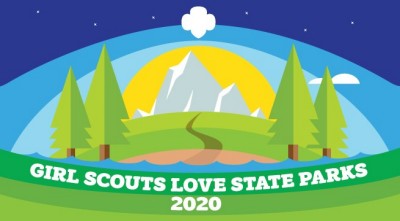 Girl Scouts, Hornets' Nest Council celebrated the Girl Scouts Love State Parks Weekend at Morrow Mountain State Park September 12 -13. Girl Scouts, volunteers and family members came together to safely experience the great outdoors.
The Girl Scouts Love State Parks initiative is a nationwide collaboration between Girl Scouts of the USA (GSUSA) and the National Association of State Parks Directors (NASPD).
Continue >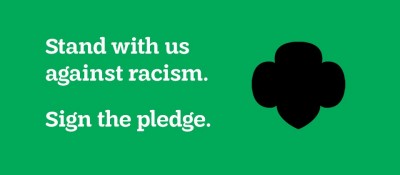 At Girl Scouts of the USA, we build girls of courage, confidence, and character who make the world a better place. In this moment of suffering in our nation, Girl Scouts commits to taking action to support Black girls, their families, and their communities. We want to reiterate to all girls, volunteers, alums, supporters, families, and staff that we do not tolerate racial injustice and we know that Black Lives Matter.
Continue >