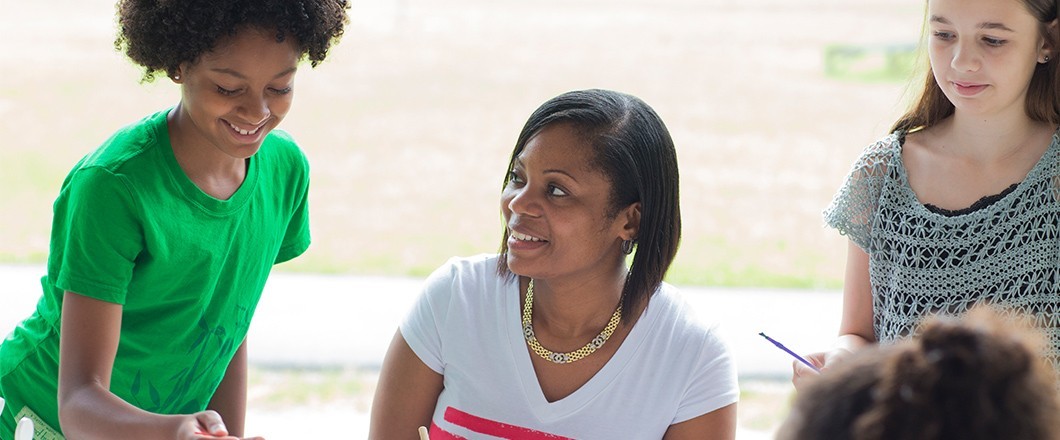 Legacy Giving: Be a World Changer
Why Give
When Girls Lead, the World Wins
Whether they're coding a website, planting a rain garden, or running a literacy program, Girl Scouts build a better world for us all, every day.
With a gift that costs you nothing now or a gift that reduces your taxes — you empower girls, both now, and for generations to come.
You support the Girl Scouts' experience: life-changing, girl-led programming that will launch her into a lifetime of leadership and building positive change — for her, for you, and for all of us.
Become a Member
The Juliette Gordon Low Society is a special group of friends who have made the commitment to share their legacy with the next generation.
You become part of this distinguished group when you leave a gift in your will, trust, or other account for Girl Scouts.
As a member of the Juliette Gordon Low Society, you will receive:
Recognition as a member of the Society.
Invitations to special events hosted by Girl Scouts.
Updates about the work of Girl Scouts, nationwide and in your community.
The joy of knowing that your gift will impact girls for future generations.
How to Give
Click below to explore gift types.